News
News from this studio.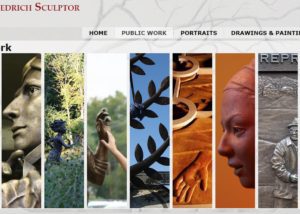 The new (5th incarnation) of this website is up and running as of April 28th, 2016, and has changed quite a bit since the HTML 1 site I wrote at University of Michigan computer lab back in 1994.
New features this time around- more fancy accordion menus, and a new blog. My writing has had a good following on facebook for a few years now, and it seems like time to expand into new platforms. If you read this, I hope you enjoy what you find here.
j